Miss OSU
Mattison Diener, Miss OSU 2018
The Miss OSU Pageant took place on September 14, 2017 in the OSU Seretean Center Concert Hall.
Awarded the honor of being Miss OSU 2018 was Senior Mattison Diener!
Mattison will go on to compete at the 2018 Miss Oklahoma Pageant.
First runner-up was Devre Elle Newby.
Second runner-up was Emily Rugg.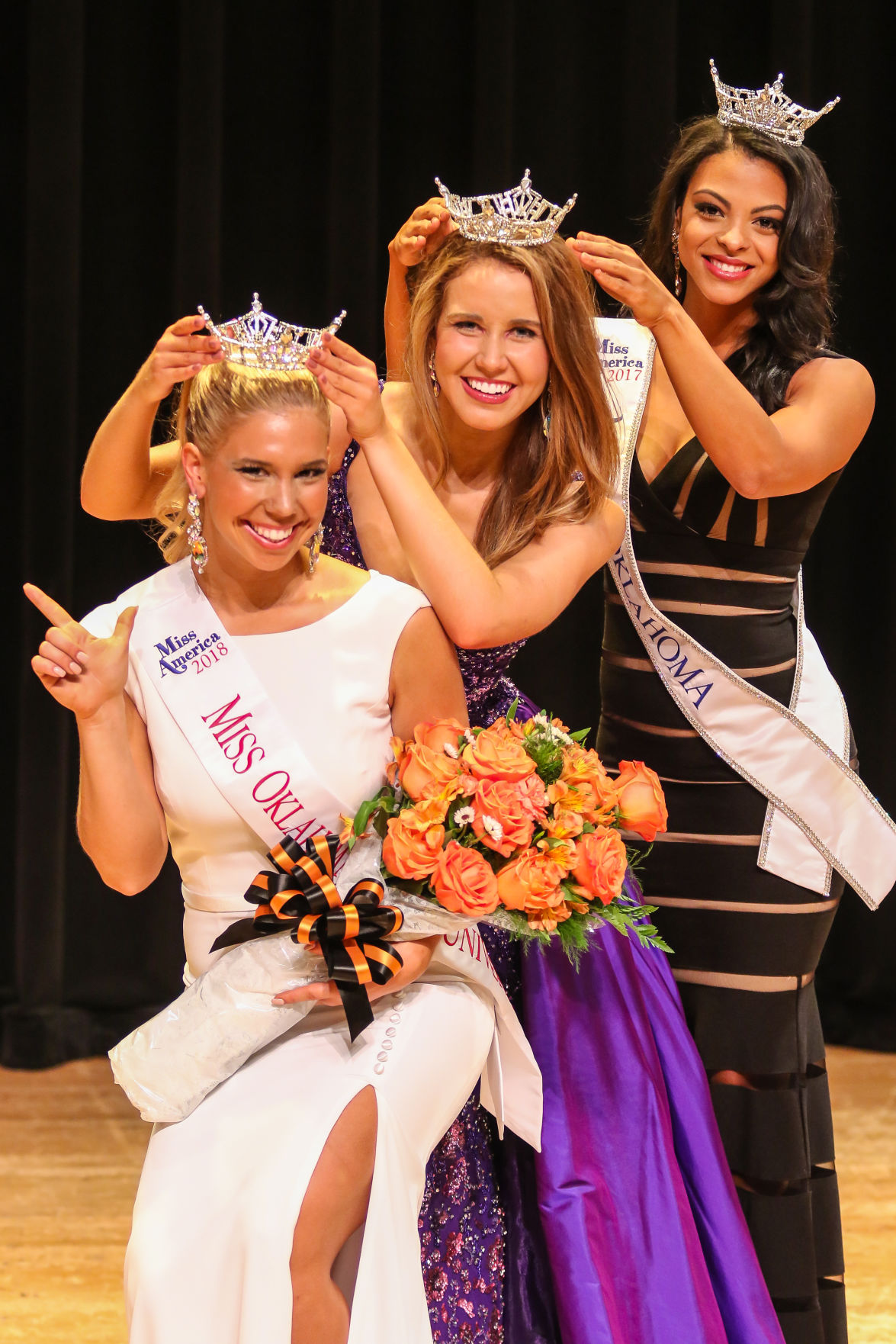 Pictured Left to Right:
Miss OSU 2018, Mattison Diener
Miss OSU 2017, Julia Benbrook
Miss OSU 2016 and Miss Oklahoma 2017, Triana Browne